From development to production: ACU is at your side every step of the way and offers individual solutions tailored to customer requirements. Our contract services include all steps of contract manufacturing or toll manufacturing: from contract grinding, contract milling and micronizing to sieving and homogenizing, pilot and laboratory testing and finally packaging.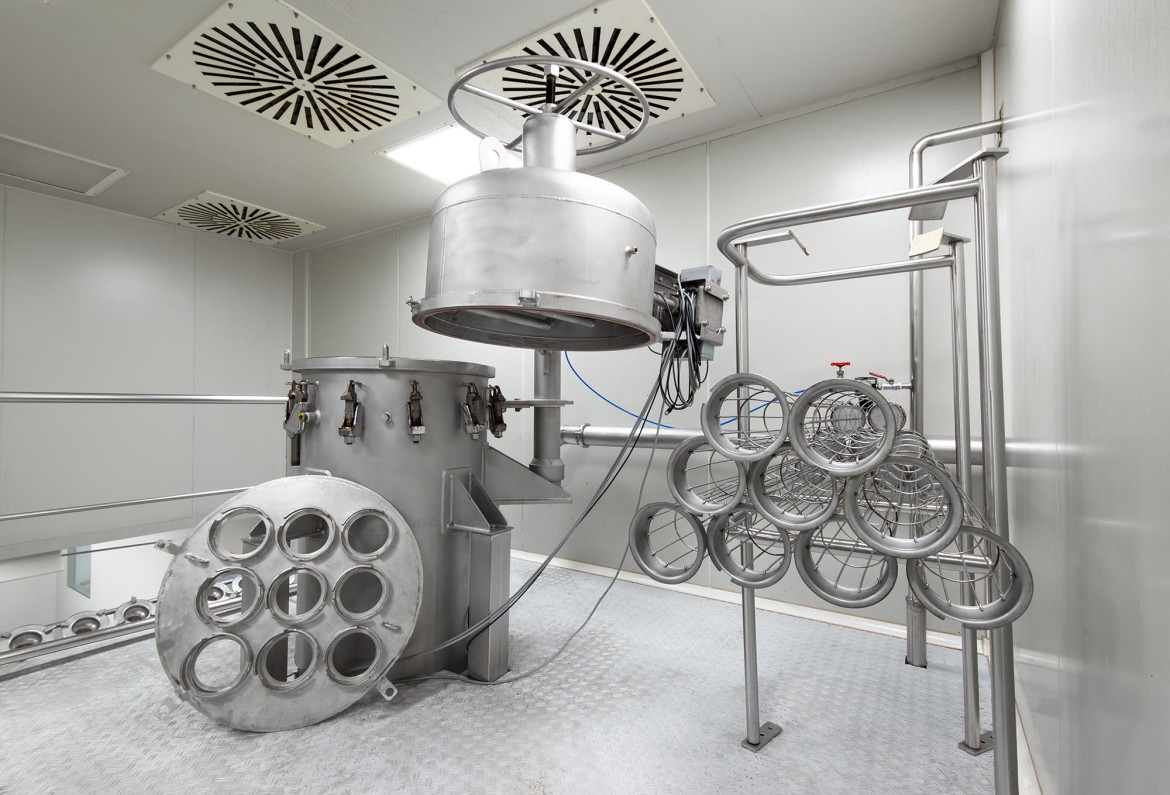 Contract manufacturing, adapted to industry requirements
With our experience in various industries, we work reliably, accurately and always with regard to the requirements of the respective industry and the individual wishes of our customers. This way, we support start-ups and long-established companies.
Contract milling in the pharmaceutical sector
Additives and excipients often achieve a higher bioavailability, and the chemical reaction is accelerated using fine grinding in contract manufacturing. Our systems meet the strict requirements of pharmaceutical companies and are in accordance with the high HACCP standards. We are proud to say we look back on a history of satisfied customers in this sector.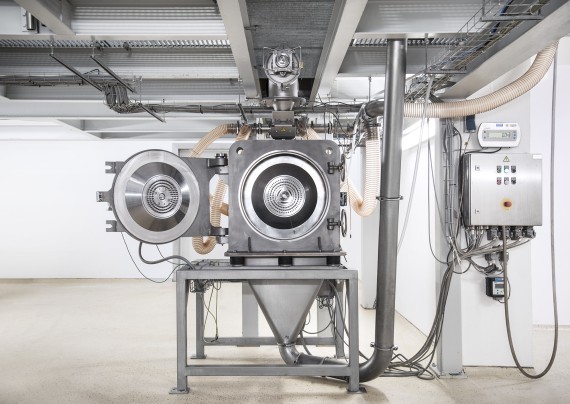 ACU as a contract manufacturer in cosmetics
Sensitive color pigments, such as those found in cosmetics, require a fine, homogeneous grain size. Our state-of-the-art plant technology enables us to meet these requirements, contributing to an optimized final product. When using plant-based substances, a particularly sensitive grinding process is required to preserve the beneficial properties of the raw material. In these and many other areas of cosmetics, you can rely on ACU as a contract manufacturer.
Food contract manufacturing
One of the most diverse areas is food contract manufacturing. From dried fruits and coarse-grained spices to fine minerals and preservatives, the range of products produced with the help of grinding and milling in that sector is quite large. Thanks to our extensive plant technology, we fulfil all these orders applying both our high-quality standards and yourrequirements.
Contract Blending and contract toll in feed
You can rely on precise contract blending and contract manufacturing right through to packaging with ACU in the feed sector as well. We also cover substances such as salts, vitamins, and amino acids in our feed contract manufacturing.
Third party manufacturing for customers with high standards
Our plants are equipped with plant technology from leading manufacturers. This enables us to serve all areas of contract manufacturing. The plants are made of hygienic stainless steel and meet high HACCP standards. Our grinding plants include, among others, fluidized bed opposed jet mills in various sizes, a classifier mill, pin mill, cold grinding plant as well as mixer and screening plant.
We guarantee the highest hygiene and safety standards thanks to separate production rooms, separate filling lines and also separate material and personnel locks.