Since 2002 ACU is contract manufacturing in the field of cosmetics. For this very demanding sector we are a competent and efficient partner pursuing a unique quality concept with consistently high production and quality standards. Our production solutions are always tailor made to your individual needs.
A variety of benefits can be obtained in cosmetics through micronization of powder raw materials!
Micronized substances are often more effective and useful for your final applications.
Among others, advantages are often found in:
- Improvement of dispersion behavior in suspensions
- Faster chemical reactions due to larger reaction surfaces
- Improvement of sensory quality
- Improvement of texture
- Improvement of viscosity
- Better solubility
Application areas for micronized powders in cosmetics are numerous, e.g.
- Color pigments
- Minerals
- Organic and herbal substances
- Vitamins
- Preserving agents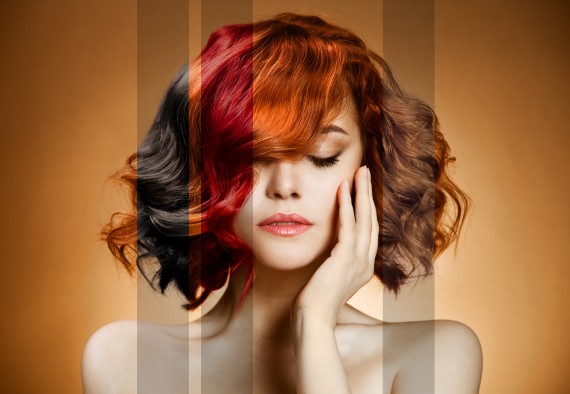 Due to an attractive variety of mill types and mill sizes we realize different particle size distributions up to 5 µm.
Different campaign sizes can be realized according to your needs. Besides following your temporary or constant outsourcing wishes of regular production, we also support you in your R&D initiatives or bench scale tests.
Let us be your trusted partner with our maximum expertise in micronization!