Principles of our company policy
The basis of our target-oriented thinking and action is
to offer optimal performance of the highest quality to our customers
to convince of our strengths: Commitment, speed, flexibility, personal engagement of our employees (no work-to-rule)
to be successful in cooperation with our clients and to find individual solutions for their new challenges
to further develop the high quality standard and our services and to achieve a greater effectiveness and efficiency of the company operations through our continuous improvement process
to convince of excellent plant equipment and quality
to guarantee the highest possible product and food safety for our customers through continuous controls in the field of cleaning and hygiene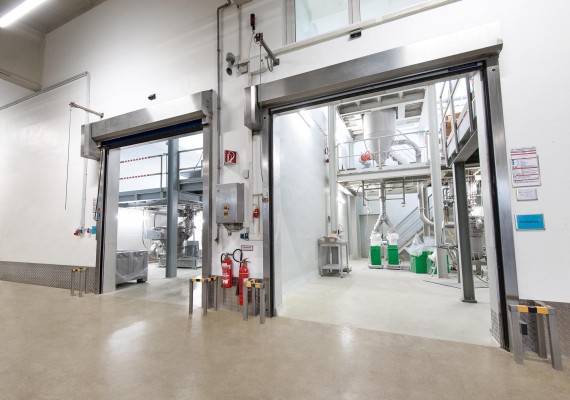 to ensure and improve the work and health protection for our employees, to protect the environment surrounding us and to reduce environmental pollution, to meet the legal requirements, to minimize risks and mistakes and to avoid them if possible, and also to encourage the confidence of employees and clients in an open dialogue
to support the successful orientation of the company through open communication
to strive for the best possible communication with our company organization and with our company processes, both within our company and with all external interested parties
to receive ideas for improving our services and procedures and to permit them for safeguarding the future this way
to maintain the competencies together with our employees that are necessary for a high-quality fulfillment of customer requirements and to continuously develop them through training and further education. This includes in particular the requirements relating to food safety
to give our employees the best opportunity for their development through training and further education
to form the basis through a profitable business unit, to face the future tasks of the company and
to design our production processes in such a way that they reflect our comprehensive examination of the requirements of our customers. We respect the requirements of customers of Muslim and Jewish faith and ensure compliance with these through our work and the processes that are coordinated with it. The facility is also halal certified.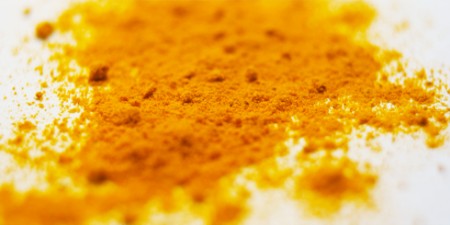 Realisation of the company policy
In 2004 a Quality Management System was introduced at ACU. The Quality Management System documents and ensures the realization of our company policy, it is oriented towards the special procedures of our company and fulfils the requirements according to DIN EN ISO 9001:2015 and DIN EN ISO 22000:2018.